Danyelle Cecelia Lusk of Houston became the bride of Tony Fitzpatrick Eiland of Houston in a double-ring ceremony on June 17 in Riviera Maya, Cancun.
The bride is the daughter of Lloyd Sims of Temple and Rickey Jones of Austin. The bridegroom is the son of Tommy and Glennie Eiland of Radcliff, Ky.
Christopher Mayes officiated.
Given in marriage by her father, the bride wore an allure mermaid silhouette gown with sparkles and intricate beadwork.
Maid of honor was Nicole Loving of Houston.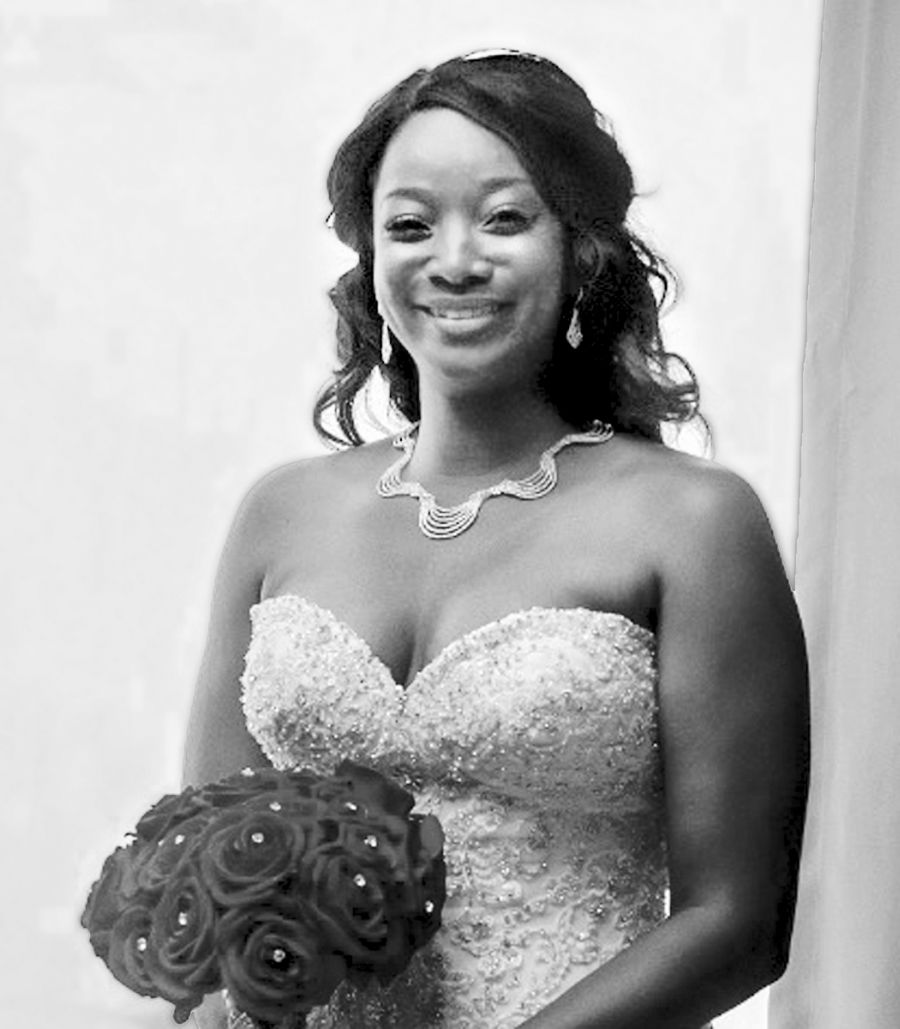 Images: blue bridesmaid dresses

Matrons of honor were Shandrea Bob and Isha Mayes, both of Houston.

Bridesmaids were Amber Ortega-Copeland of Temple, Kristin Eiland Radcliff of Kentucky, Rosalyn Latin of Houston and Jametra Isaac of Richmond.

Best man was Jovan Peterkin of Indianapolis, Ind.

Groomsmen were Branden Morris, DaSean Jones, Carl Shields and Omar Macbeth, all of Houston, Brian Spencer Pearland and Marcus Rhodes of Pflugerville.

Reception place followed at Chefs Market at Generations Resort in Riviera Maya

After a wedding trip to Riviera Maya Cancun, the couple will reside in Houston.

The bride is a graduate of Prairie View A&M with a master of education degree. She is employed with Aldine ISD as an educational diagnostician.

The bridegroom is a graduate of the University of Kentucky with a degree in accounting. He is employed with the Bank of New York as an accountant.

Also see: red bridesmaid dresses